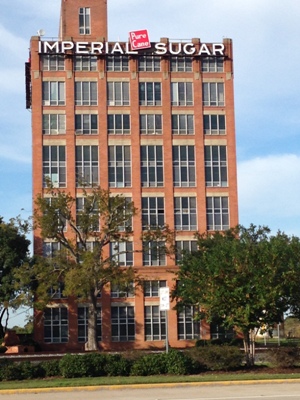 The Whatley CPA Firm is a tax accounting practice located in Sugar Land, Texas. We provide certified public accounting services that encompass almost every aspect of your financial life. We specialize in a wide variety of accounting services including: IRS representation and tax resolutions, audits, tax planning, tax preparation for businesses, tax preparation for individuals, bookkeeping, and incorporation services. Our accounting services are tailored to meet the needs of our clients.
From day one we have made it our priority to offer a personal hands on approach. We want to understand your situation and offer a long term solution that makes sense. Many of our clients have shared the best aspects of our services, such as:
✔ Promptly responding
✔ Listening to their specific needs
✔ Focusing on personalization
✔ Having the best Customer Service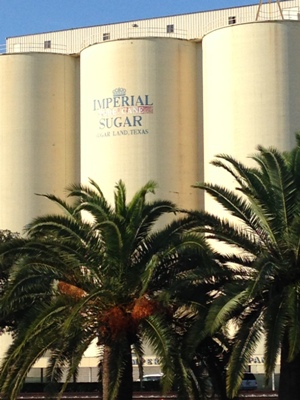 Our Mission
Our mission is to build lasting client relationships based on a level of trust that is earned through wise counsel, positive results, clear and candid communication, and service that exceeds expectations. Often times our advice and good counsel at no additional cost. That underscores our commitment to serve as your advocate, focusing our attention on putting your best interests first.
About the Firm
The Whatley CPA Firm is comprised of individuals having extensive experience at some of the most respected national and local certified public accounting firms in the Houston area. This high level of professionalism is available to our clients on an ongoing basis to provide them with the highest level of tax and financial services. Understanding and meeting the needs of businesses and individuals ranging from beginning entrepreneurs to successful entities is the ongoing commitment of the firm and our staff.
Firms Associations
AICPA
TSBPA
Ft. Bend Chamber of Commerce
Leadership Houston Class VII